Alibaba and AliExpress are to Asia unlike Amazon that is to the USA and Europe. Those who shop online know about these companies. Both Alibaba and Aliexpress are managed by the same company(Alibaba Group in China) with a 58.2% market share. Alibaba is one of the largest online markets in the world. Although Alibaba and AliExpress are run by the same company, but each has a different goal, works differently, and is designed for a different audience. As you know Alibaba operates on a B2B model while AliExpress works on a B2C model. In this article, first I will describe Alibaba and Aliexpress and then give the differences and similarities and finally reach a conclusion.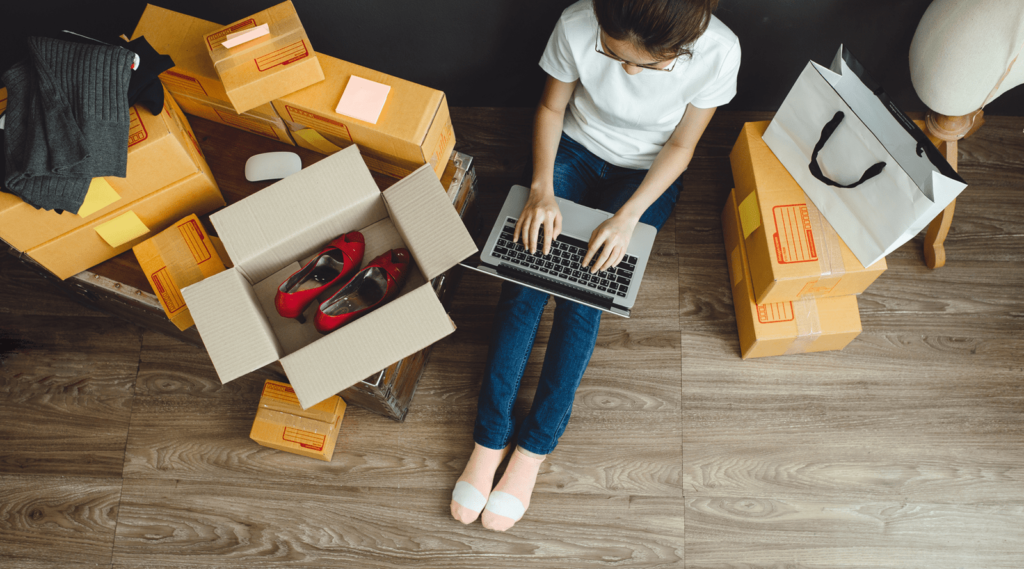 What is Alibaba?
Alibaba is a Business to Business (B2B) store and the foundation of a Chinese ecommerce store. On the other hand, it has a B2B platform that enables you to buy goods from manufacturers and suppliers across Asia. There are three main websites under the Alibaba website, English language site alibaba.com, and Chinese language sites taobao.com and tmall.com, each has a different function.
Buyers from over 90 countries uses the site every year. Since the labor is not expensive in China and Asia, the growing companies can afford suppliers through Alibaba. Also, there are wide various goods on the platform with different ways of payments that makes payment convenient for the orders.in addition, you can bargain on the price.
How to Use Alibaba.com?
It is really important to know how to use an efficient site since whatever the website you want to use is suitable but if you do not know how to use it, it is not practically useful and after sometime you may think it is not useful and leave it. So let's talk about the process of using it. Firstly, make an account on Alibaba.com and you should fulfill some legal requirements. Secondly, find the products you need by using search bar on the main page. Also, you can filter your search to prevent any unlimited results.
Another way for finding your suitable product is sending a quotation with a list of your requirements, payment method, and the shipping destinations. In this way, you can advertise what goods you want and let suppliers come to you. In order to save shipping costs, it's recommended to look for a supplier that has a warehouse in your country. Finally, after finding the supplier and fixing the price, you can pay with one of the options on Alibaba and receive your products.
Why most people prefer Alibaba?
Alibaba has some special features that are beneficial for you. It offers low price products and it does dropshipping. Actually, it is ideal for dropshippers since it has various products. Also, you can sell the products you have bought from it and earn profit.
What is AliExpress?
Aliexpress is launched in 2010. Its goal is to enable customers to buy directly from manufacturers in China. Aliexpress is a B2C platform that's suitable for customers searching for similar products at low cost. Shipping from AliExpress is really cheap or free, Also, the payment and shipping processes are easy. There are a large number of items that makes it one of the biggest online marketplaces in the world. Further, there's no minimum order requirement.
How does AliExpress Work?
First, create a free account on Aliexpress website and look for the goods you need. Then, read the information about the product, seller and the shipping cost before adding it to your cart. Then, head it to the checkout and fill out all the details such as your name and shipping address. After that, choose the payment method and complete the transaction. After the confirmation of your order, you can track it by entering the tracking number.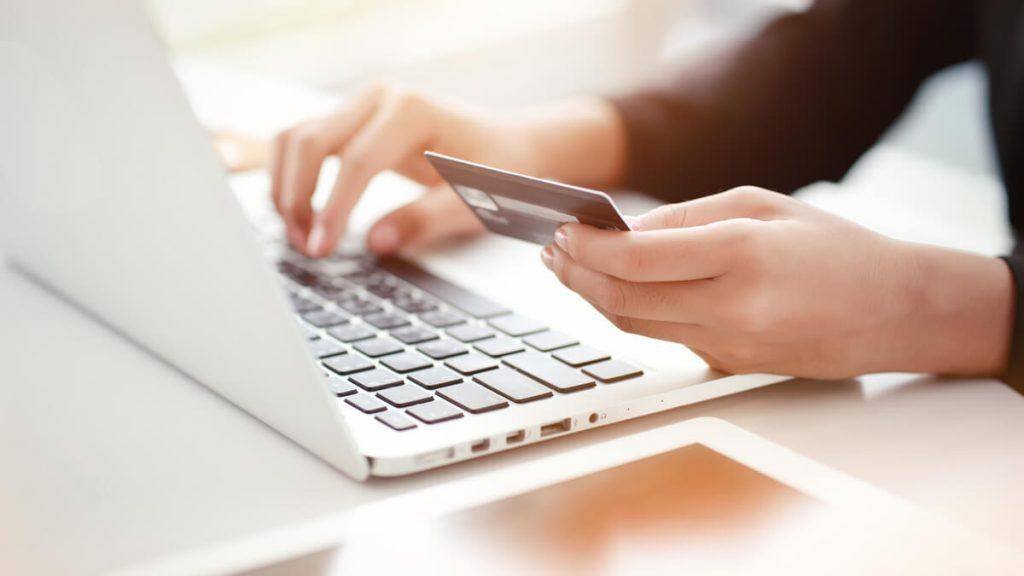 The Difference Between Alibaba and AliExpress:
Both of them are for online shopping, but there are many differences. The main difference
platform while AliExpress is a B2C platform. It means that Alibaba planned for B2B wholesale transactions direct from manufacturers while on AliExpress you can buy individual items or product in small numbers.
Also, though Alibaba has a minimum order quantity, AliExpress doesn't. On Alibaba, you must ask for a quotation from the supplier whereas it doesn't require for Aliexpress. In addition, while getting customized products is possible on Alibaba and not Aliexpress, shipping your products by Alibaba takes longer time than Aliexpress. Moreover, prices on AliExpress are fixed but on Alibaba you can negotiate for your suitable price. Finally, AliExpress offers dropshipping, but Alibaba doesn't.
The Similarities Between Alibaba and AliExpress:
They also have many similarities. Some of these similarities are as follow;
The owner of both platforms is the Alibaba Group.
Products have affordable rates on both platforms.
Both of them offer a various methods of payment such as bank transfers, credit cards, and, of course, AliPay.
Both Alibaba and Aliexpress have user-friendly interfaces and the buying process is so easy.
The two platforms offer protection services.
In conclusion, both Alibaba and Aliexpress are suitable and beneficial. It's important to take into consideration the major differences between them and choose the most ideal according to your requirements. So, it's up to you. For instance, if you are a business man and want to bulk order, you should choose Alibaba or if you want to receive your products sooner, you can choose Aliexpress.