Although by 2019, due to the spread of the Internet and virtual networks, many people were shopping in online stores, the Corona pandemic, which peaked in 2020, destroyed all equations. Corona quarantine has dramatically increased the number of online shops. On the other hand, the number of customers of online stores and online applications also increased. When it comes to e-commerce companies, you can't simply ignore Alibaba. Alibaba is a Chinese e-commerce company. The company also has other branches. Taobao e-Commerce Company and 1688 are two active and large companies and have many users. In this article, we are going to introduce everything and explain how to buy from it. If you have any questions about Alibaba agents, Alibaba sellers, and Alibaba products, you can get help from the consultants of the ddpch trading company.
The history of Alibaba
Alibaba and its affiliates together have more than 40 percent of the world's e-commerce volume. But do you know anything about the history of this company? In 1999, Jack Ma and a number of his friends founded Alibaba. An important point that can not be easily neglected is the name of the company. Jack Ma takes its name from the movie Alibaba and the Forty Thieves of Baghdad. The company's capital reached more than $ 25 million in 2000, and the number of its users exceeded 1 million in 2001. Shortly afterward, it founded Taobao in 2003, Ali Pay in 2004, Tmall in 2008, and Ali Express in 2010.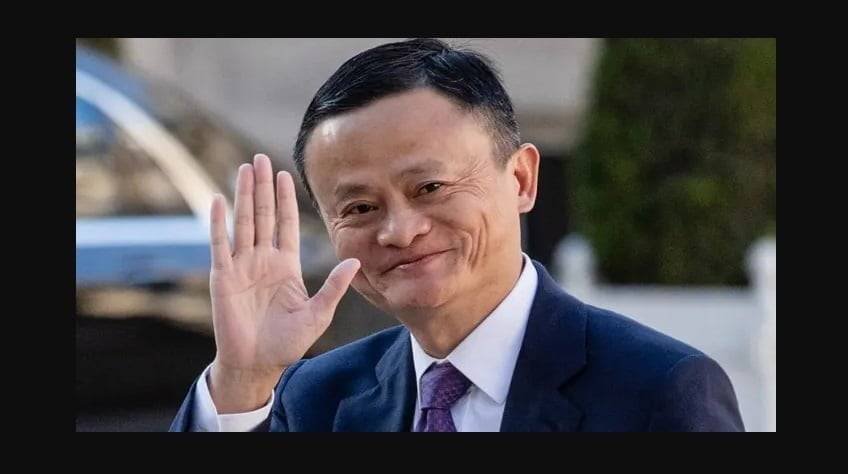 Different platforms
Maybe a question has aroused in your mind. As the name implies, Alipay is a payment gateway and e-wallet. Ali Express is also a special service for shipping and sending products. But what is the difference between 1688, Taobao, and Alibaba? More than two-thirds of Alibaba users, and customers are European and American. Alibaba's main language is English and the company sells B2B and B2C. But companies like 1688 and Taobao work quite differently. All products of these companies are Chinese. The first language of these companies is Chinese. These companies are more suitable for wholesale and B2B.
Advantages and disadvantages
Although the company is very large and reputable and is considered one of the e-commerce giants, it also has its own drawbacks. In the following, we will review the advantages and disadvantages of this website.
Pros
Overseas sourcing mostly costs less than domestic product sourcing.
Smaller businesses, and online stores can mostly find overseas suppliers with lower minimum order than their local sourcing markets.
You have access to a variety of products and brands. So, customers can easily compare products with each other and choose the best option with the best price.
Cons
If you are a buyer, the quality of overseas products may have less quality. If you are a seller, the buyers may mistakenly consider your products are of poor quality.
You can't conveniently conduct an on-site visit before you purchase.
Shipping takes long and is very expensive.
Alibaba sellers
If you are a service provider or selling your product, it is a great opportunity for you. By creating your own store, you will become an Alibaba seller. For each sale, if Alibaba sellers use its shipping service, 1% and if they use third-party shipping services, they have to pay a 2% service charge. If you use free plan, you can upload up to 50 products on the site. If you use the Golden Plan, you can upload your products without any limitations. Golden plan, divided into two categories includes basic and premium. In the basic golden plan, you have access to features including data and reporting, and a $500 keyword advertising credit. This plan costs $2,399 annually. In the premium golden plan you have access to the special account manager, monthly business performance consultation, and also a $2,000 keyword advertising credit. This plan costs $4,199 annually.
Why should we use the golden plan?
If you really want customers to trust you easily, you should choose one of the golden plans. Before buying a golden plan, the business owner must go through certain steps and prove his identity and commitment. After purchasing the plan, a special symbol will be added to your store. This symbol increases users' trust. If you have any questions about opening an Alibaba seller account, you can get help from the consultants of the ddpch trading company.
Alibaba agents
In general, after registering, you can find the product you want and buy it. An important part that should not be overlooked is shipping. You have to choose one of the methods of air freight from China or sea freight from China. If you do not know anything about shipping or you can't pay for the product, you should look for a reliable shipping agent in China. Alibaba agents are a bridge between the customer and the seller. All you have to do is send the link of your desired product to one of Alibaba agents. They will do the rest for you and send the product to your home address. If you are looking for reliable Alibaba agents, you can use companies like Supplyia or Leelinepurchasing.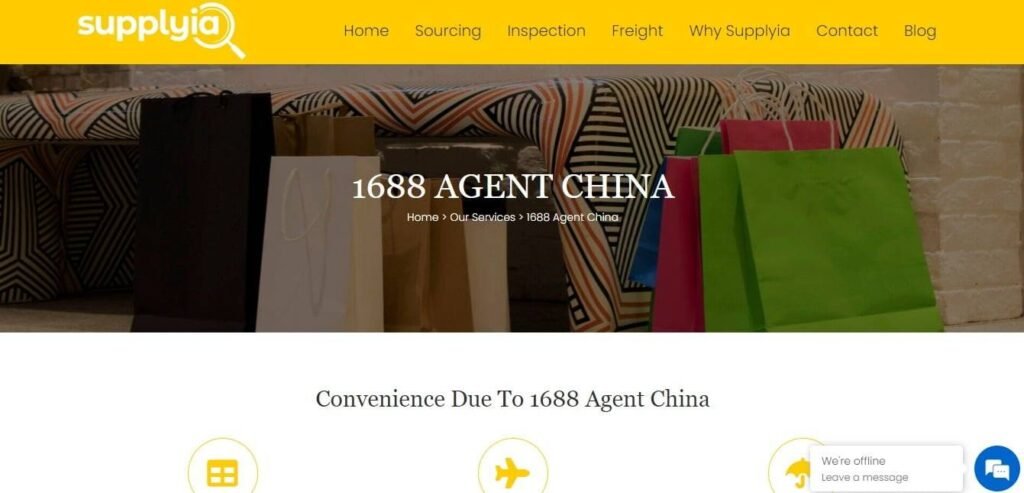 How to register
To buy from this compnay, you must first create an account. After entering the site, select the sign-in option at the top of the page. Then enter your email on the opened page and create a password. A confirmation email will be sent to you. Your account will be activated after you confirm this email. Then you can find the product you are looking for in the search bar.
How make sure of the quality of products?
Buying a product from an online store may sound really risky. But you can be sure of its quality before buying the product. Before buying a product, you should pay attention to the points and comments that previous buyers have given to the seller. Surely, if a seller has received positive comments, you can trust him. Ratings and comments are one way to ensure product quality.
Last word
Alibaba is one of the largest e-commerce companies. We have examined how to buy, shipping, and open an account and its pros and cons . Also, we talked about Alibaba sellers, Alibaba agents, and Alibaba products. If you are planning to buy from this company, be sure to read this article. If you have any questions about shipping from China or shipping costs from China, you can get help from the consultants of the ddpch trading company. The consultants of ddpch trading company can help you in every step of the shipping process. So, please feel free to contact us in ddpch.
Thanks for reading
What is Alibaba?
Alibaba is an e-commerce company.
In what year was Alibaba established?
Alibaba was founded in 1999.
What companies operate under Alibaba?
1688, Taobao, and Tmall operate under Alibaba.
How many plans are there for Alibaba sellers?
There are two plans, free and gold for sellers.
From whom should I get my questions about buying from Alibaba?
You can get help from ddpch business consultants.